SCHOOL ENROLMENT 2023/2024
Enrolment for next year is taking place from January 12th to February 2nd. Enrolment forms are available
in the downloads section of this website or directly from the school.
GOAL JERSEY DAY - OCTOBER 14TH
Children are encouraged to wear their favourite jersey or sports shirt in aid of GOAL. We raised € 330.00 for the charity.
Chick Watch
On May 19th one of our eggs hatched and we have our chick.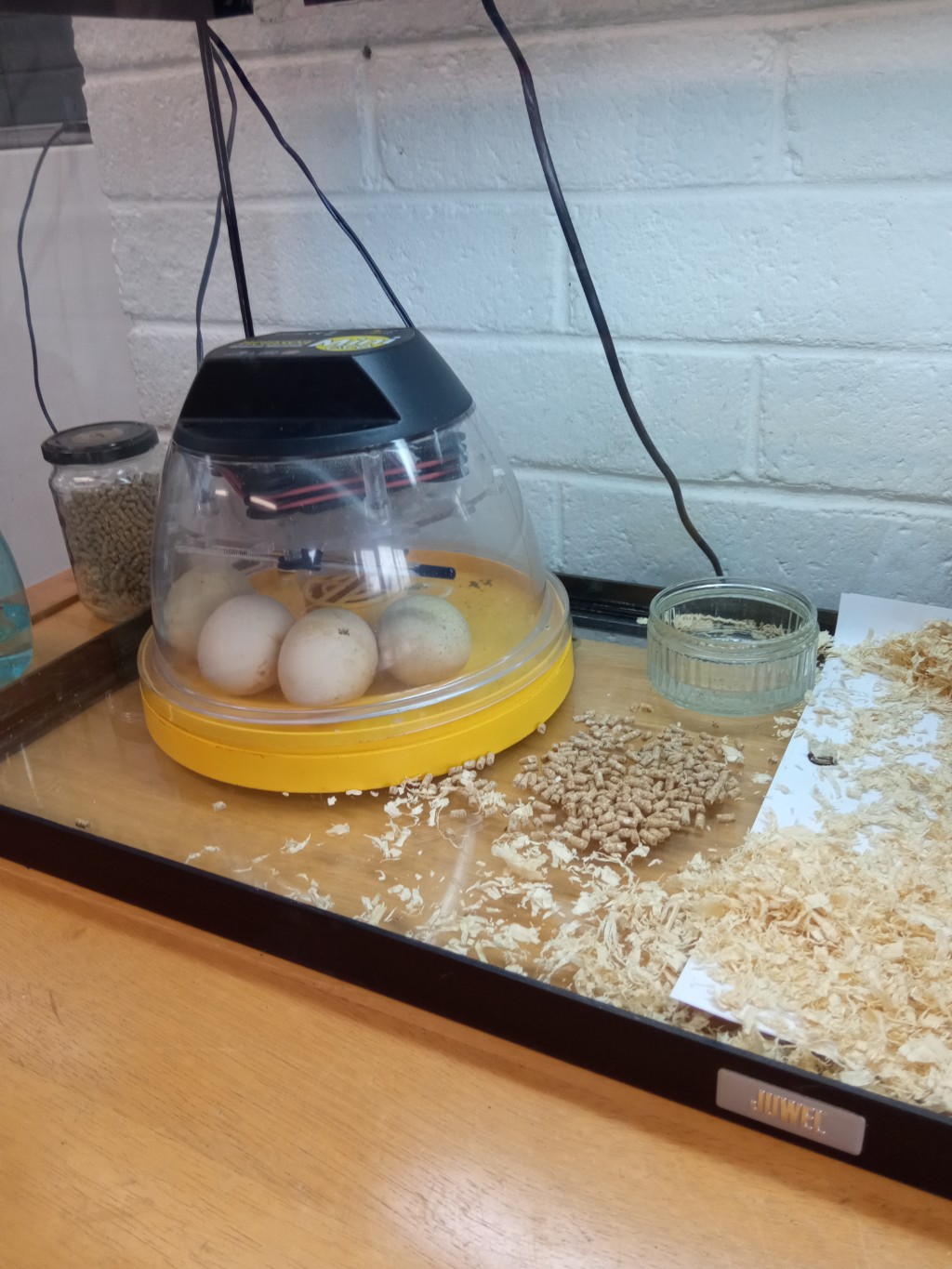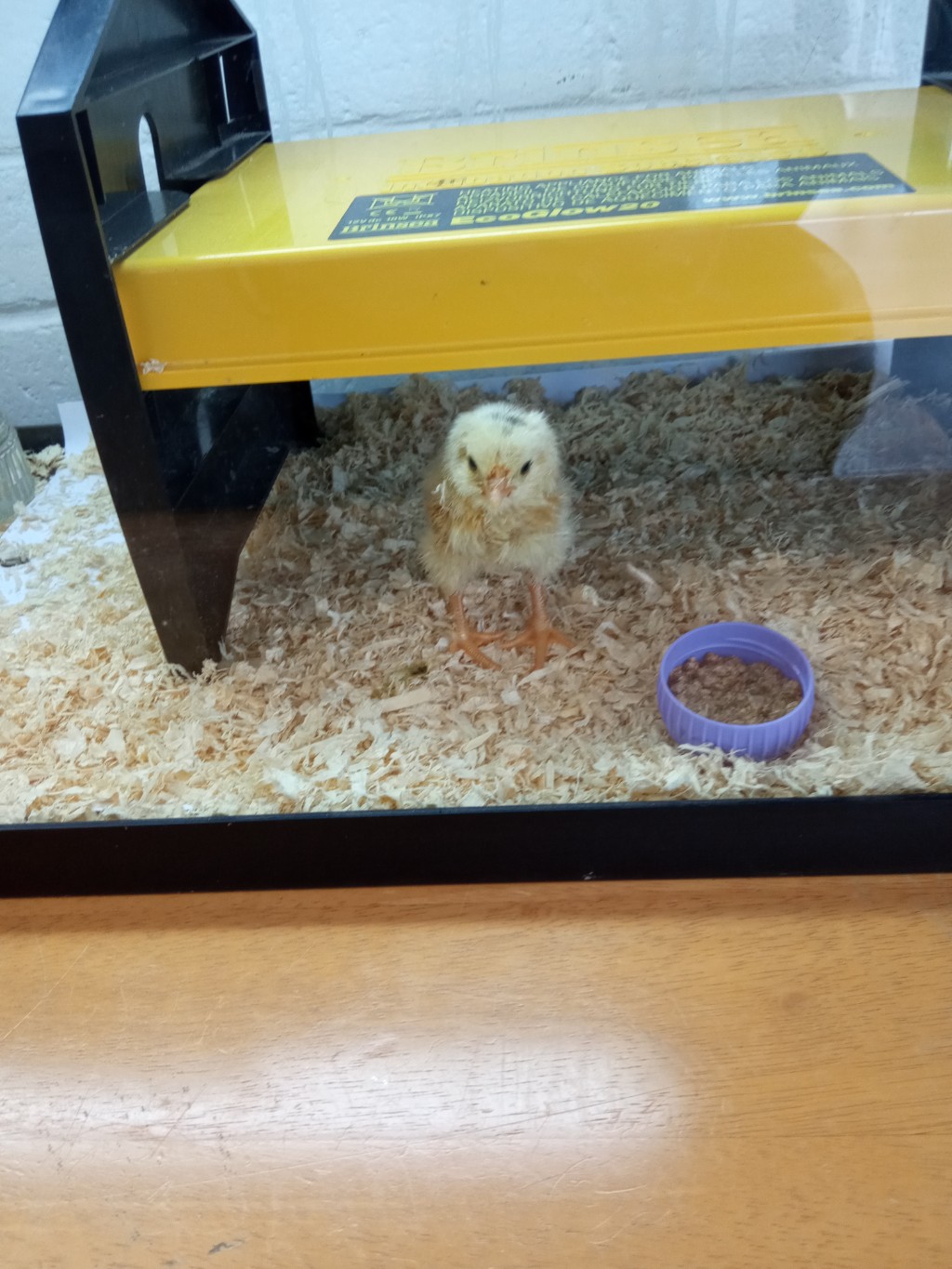 10th May 2022
Dear Parents and Guardians,
From the start of June all communications from the school will be via the new "Eolas App".
This product that has been developed to complement the existing Databiz NS Admin software.
It allows parents of school children to …
Receive notifications from the school.
Update their own email addresses and mobile phone numbers.
View attendance details and inform the school of reasons for absences.
Make payments.
Book parent-teacher meetings.
View standardised test scores.
View end-of-year reports.
We have added 2 pdf files to the newsletter section of the school website to help with the downloading and use of the app.
Please contact me if you have any problems in relation to this matter.
Regards,
Joe Leacy
All School Fees are now available for payment on Databiz.
Some Important Information regarding your childs return to school.
Download the Lunch Bag app onto your phone and register your child if they are new to the school. They can choose two healthy snacks from the menu each day.
Please make sure if your child is already registered that they are in the right class on the app.
The same rules apply regarding Covid 19. No gathering at school gates, wearing a mask and no entering the school premises without prior appointment. If your child has symptoms please keep them at home.
Any children presenting with symptoms in school should be collected from the Wanderley Wagon around the back of the new extension.